E-Commerce Creative
& Marketing for
Extraordinary Brands
We are focused on starting and growing your E-Commerce
Brand through website and social media channel,
Explore what can we do for you or let's actually talk!
What can we offer you?
Brand Strategies for the Best Customer Experience to your E-Commerce business
1. E-Commerce website build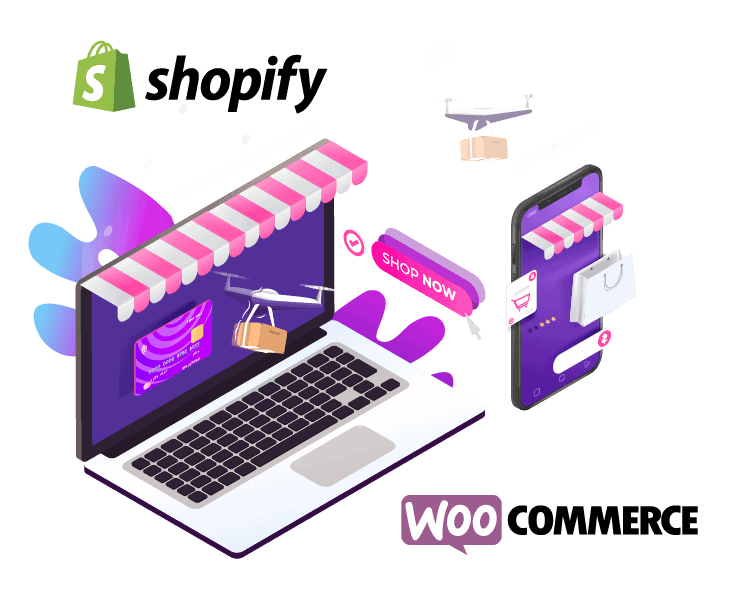 We will Build your Online Store with the latest Technologies!
Shopify and Woocommerce are the best platform to build
E-Commerce Websites, whether you are just starting out or already have an local business running. we will help you start your online business in no time.
We Are Not Just Building It, We Will Optimize Your Store for more sales!
We focused on Quality and Optimization to make sure your
E-Commerce Website will reach it's full potential and
sky rocket the business!
See it in Action!
Checkout some of our E-Commerce and Corporate Website Work.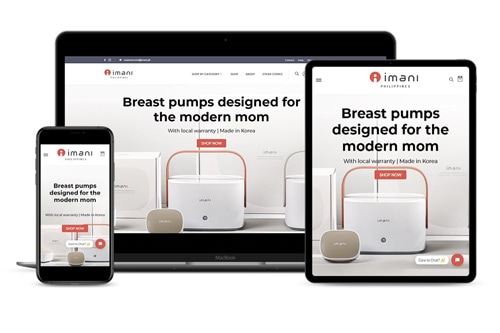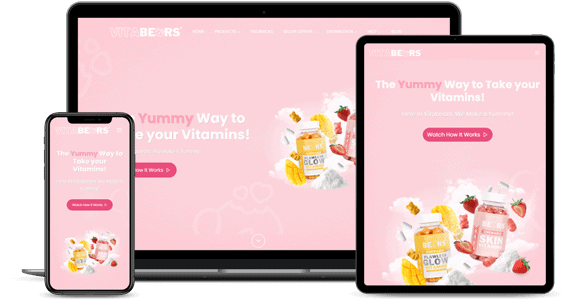 2. e-commerce brand logo
Logo for E-Commerce
Brands
Without a logo, you are a faceless E-Commerce business and instantly lose credibility.

With our help, not just creating a logo but we will create you a
brand logo that stands out!
See it in Action!
Checkout Some Brand Logos Work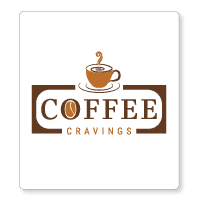 3. PRODUCT PHOTOGRAPHY & store BANNERS
Product Photography
If you are a serious business owner with a brand, you don't your product images to be crappy.
This is the primary reason why your customers will buy your products base on your product showcase.
4. e-commerce facebook ads & messenger bot
Facebook Ads for
E-Commerce
We will bring traffic to your online store and get high chances of converting it to be your loyal customers using Facebook Advertising.
Facebook Messenger Chat Bot
We will setup a messenger bot to automate your customer service. more conversation with your website visitors the higher chances of converting them to a customer.

Chatbot will also be your 24/7 Customer Service for your customers and serve them even while you are asleep!
Ready to Grow Your Brand?
Fill-up the form and book a 15-Minute Strategy Call and let's launch your brand, see it grow!